Looking for something to take your business to the next level? Consider examining your Quote-to-Cash process for areas of improvement.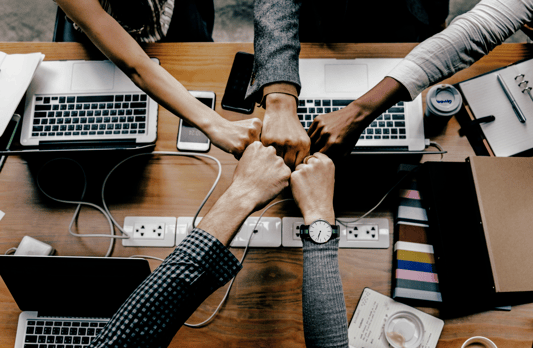 This post is aimed to provide you a preview about the cultural change behavior we have to execute to provide your After Sales team a customer success mindset.
Even if you have stellar software that keeps track of everything, a disorganized accounts receivable department indicates immediate or impending cash flow problems.