Looking for something to take your business to the next level? Consider examining your Quote-to-Cash process for areas of improvement.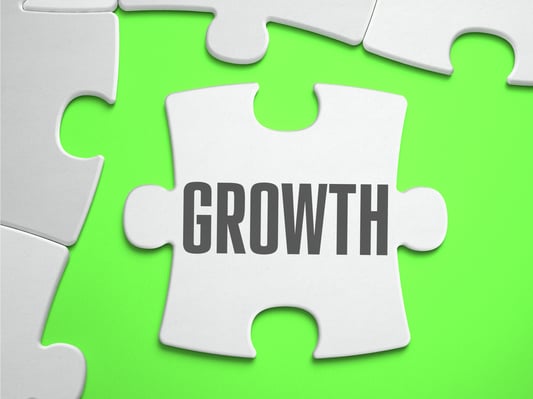 What if you could double the revenue gained from each client you have? Customer success is still relatively new in the world of business. It's potential is being realized by many SaaS companies now for improving client retention and ARR. How is […]
Even if you have stellar software that keeps track of everything, a disorganized accounts receivable department indicates immediate or impending cash flow problems.